Kay Day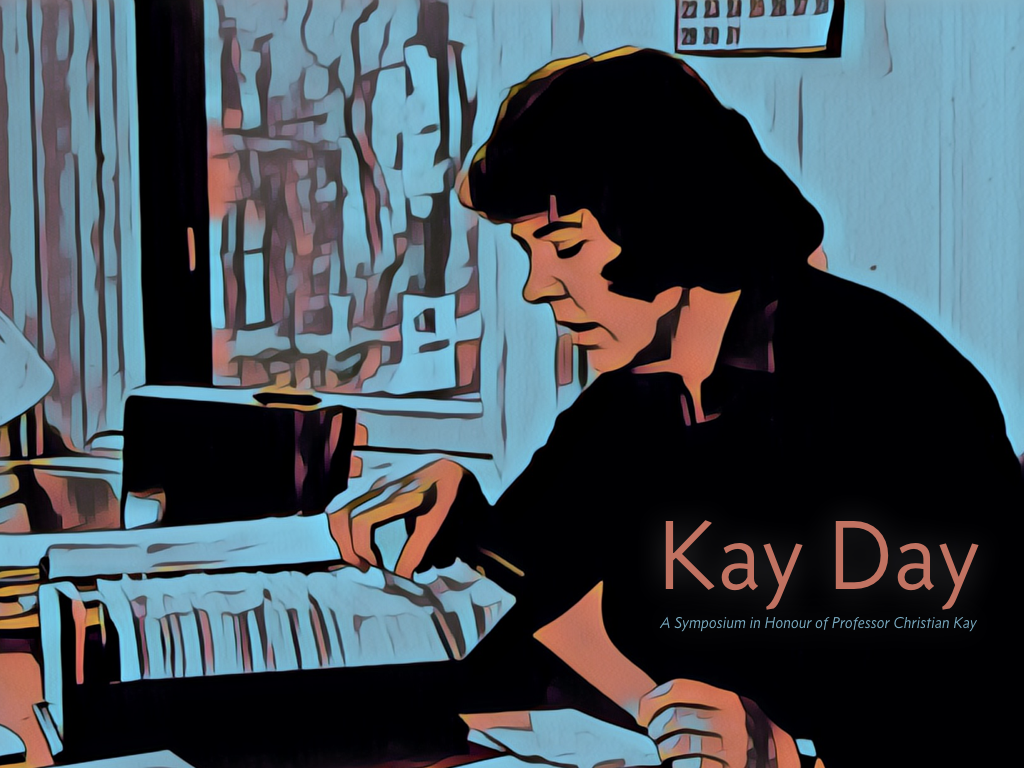 A symposium was held in Glasgow on 30 July 2017 at the University of Glasgow to commemorate the life and work of Professor Christian Kay.
Distinguished scholars delivered papers touching on all the areas of Christian's work – the Thesaurus, the history of English, semantics, colour studies, discourse analysis, language education, and digital humanities – and a special session focused on the work of emerging early career scholars in the field.
The day's programme is below.